Remembrance Sunday in the United Kingdom - Definition, History, & Facts
Remembrance Sunday is a day of remembrance for all those who have lost their lives in war. It is held on the second Sunday in November every year, and is celebrated by observing a two-minute silence at 11am.
It is also known as Poppy Day because of the red poppies that became associated with remembrance after scores of them bloomed in fields and battlefields where war had been fought.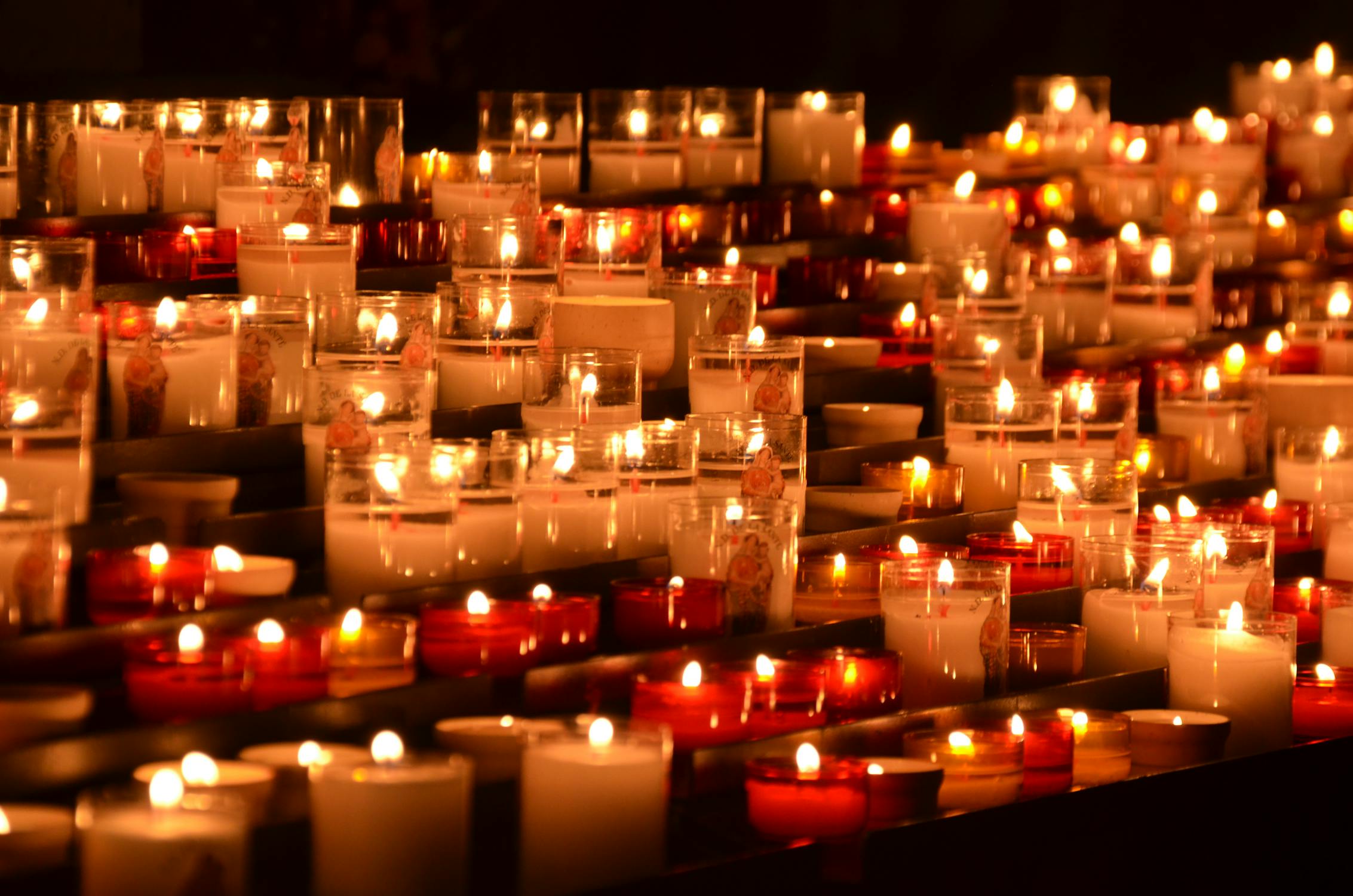 Definition
Remembrance Sunday is a national day of commemoration in the United Kingdom (UK) to remember those who have died as a result of war. It is held on the second Sunday in November, and ceremonies are organised throughout the country at churches, cenotaphs and war memorials.
The main ceremony is held at the Cenotaph in Whitehall, London. This is where HRH The Queen, members of The Royal Family and top politicians attend a televised service.
Many people will wear the red poppy on this day, as it is a symbol of remembrance and remembers those who have fallen in war. Poppies grew in many fields of France and Belgium during World War One, and their red colour symbolises blood spilled in battle.
The Royal Family, ex-servicemen and other veterans (including members of the Royal British Legion) are among those who attend the national ceremony. They also take part in the March Past at the Cenotaph, where wreaths are laid by each section as they pass.
Origins
The United Kingdom observes Remembrance Sunday on the second Sunday of November every year. This is when people remember those who died in World War I and other conflicts.
The UK's main memorial to the fallen is the Cenotaph in Whitehall, a roadway in the City of Westminster neighborhood of central London. Designed by British architect Edwin Lutyens, the Cenotaph (meaning 'empty tomb') symbolises the unprecedented losses suffered during World War I and has become the national focal point for Remembrance ceremonies since 1919.
A two-minute silence is observed at 11 am on Remembrance Day to honour the lives lost in war. A national ceremony takes place at the Cenotaph, along with parades and religious services.
Meaning
Remembrance Sunday is held on the second Sunday of November in the United Kingdom to commemorate British service members who have died in wars and other military conflicts since World War I. A two-minute silence is observed throughout the country at 11 am, and church services and other ceremonial gatherings are organised.
One of the most recognizable symbols of Remembrance Sunday is the red poppy. It was first introduced as a symbol of the First World War in the 1915 poem "In Flanders Fields" by Lieutenant Colonel John McCrae.
In the years after the First World War, many people were disenchanted with what they saw as a militaristic celebration of war. A Christian Pacifist MP, Harry Patch, gained a large following during the 1930s, and he campaigned for a change in the way British soldiers were remembered.
Although the meaning of Remembrance Sunday has changed significantly over the years, it remains a day for remembrance and a time to reflect on the past. However, the language and symbols of commemoration can still be used to inspire feelings of militaristic pride.
Significance
The United Kingdom commemorates Remembrance Sunday, a national day of remembrance that remembers the British servicemen and women who died in military conflicts. The holiday is marked by a two-minute silence at 11 am and church services throughout the country.
In London, a national memorial ceremony is held at the Cenotaph on Whitehall each year. Wreaths are laid by members of the royal family, political party leaders, significant military figures and civilians.
A televised remembrance service is broadcast across the UK. A two-minute silent pause occurs at 11am, a tradition that dates back to 1919 when King George asked for the practice to be established.
Several Commonwealth nations also observe the holiday, including Australia and Canada. Poppies are worn as a mark of remembrance, as these flowers bloomed on many battlefields after World War I.